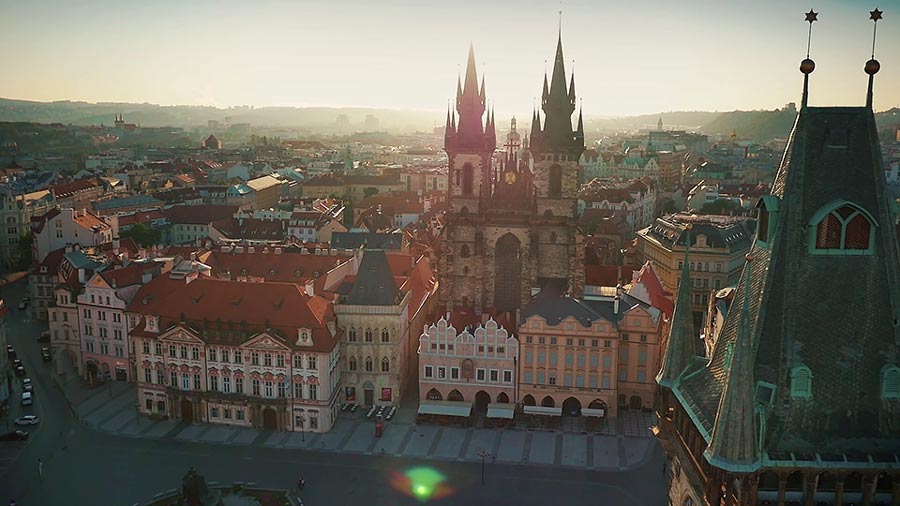 7 years in wedding videography
Our wedding videos filmed according to cinematic principles stand out thanks to creative ideas and professional editing empowered with matching soundtrack in the background.
Modern technology
In our work we incorporate the latest technical solutions, the best cameras, stabilizers, mics, sliders, monopods, tripods and drones for the best shots from the air.
We love what we do
We are not self-made videographers, which is very common in the wedding film industry. Our head videographer Otabek Djuraev has graduated from New York Film Academy. His short films and videos gained popularity online with a total of 50 million views.
Testimonials
"
"Thank you for the emotions presented by the whole team that worked on our wedding video! We're so happy! Our family and friends loved the video. Otabek and his team create masterpieces!!"

Anna
"
"My husband and I are very worried, because we are not artistry and very shy of cameras. But our wedding video has surpassed all expectations! We watched it a million times and do not get tired to watch again."

Kseniya